Mr Lister
Welcome to P4!
In Primary 4 our teacher is Mr Lister and our classroom assistants are Mrs Milne and Mrs Finlay. We have lots of fun while learning about lots of new things! In Primary 4 we learn about World War 2, Weather, Materials & Journeys!
P4 also really enjoy taking part in our Shared Education Project with P4 pupils in St Patrick's PS. We have been learning about coding and ICT.
We hope you enjoy finding out a little bit more about us and what we do at school each day!
Latest Photographs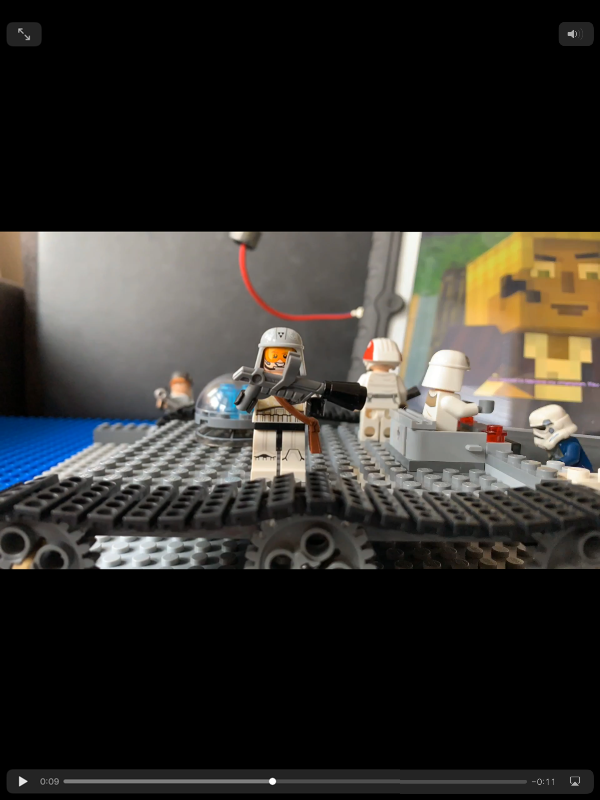 An amazing short animation video about VE Day by Aedyn
Scratch Jr by Adrian
Scratch Jr by Alani
Scratch Jr by Beth
Scratch Jr by Calvin
Scratch Jr by Finley
Scratch Jr by Georgia
Scratch Jr by Jackson
Scratch Jr by Logan
Scratch Jr by Maisie
Class Photograph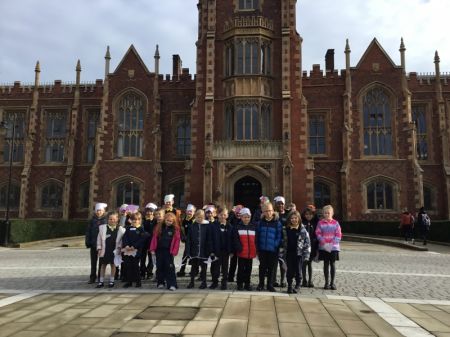 &nsbp;
Knocknagoney Primary School and Nursery Unit, Knocknagoney Road, Belfast, County Antrim BT4 2NR Phone: 028 9076 8496